Party Time..it is the Night Run of the Year!
CHIP TIMED GLOW RUN!! Friday, May 23, 2014 at 7PM is the Night Run of the Year 5K benefiting the Leukemia and Lymphoma Society. Springfield Brewing Company is hosting the party in the parking lot start at 8PM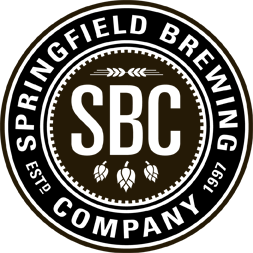 ..yes, it's going to be a FULL BAR! The Big Iron Band is going to be rocking it out before & after the event! For the KIDS..bounce houses and other exciting activities! This event is definitely going to make a splash their first year & ActNow Promotions is excited to be a part of it!