Join us Saturday, January 2nd for a training run out at the Soggy Bottom trails. Run starts at 8am, you can run as little or as much as you want. This is a fun run, it's free, no shirts, chip timing or aid stations, but we will have water at the finishline.
If you haven't been out to the trails at Soggy Bottom, head east on Highway 14, it's about 10 miles past Sparta school. You'll see a couple signs on the side of the road for Soggy Bottom MX and Bohmont Ranch. Once you're on Bohmont Road, just keep driving and you'll park toward the back by the pavilion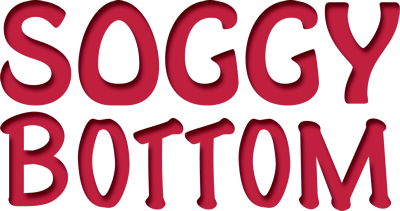 (you'll see other cars).
Please fill out the below registration so we know who's coming! *Once you get the blue pop up box that it's added to your shopping cart, that's all you have to do since a payment is not needed. Hope to see you there!
Event Organizer(s):

(Event 182,127)