BUBBA'S FIGHT FOR BURNS 5K & 10K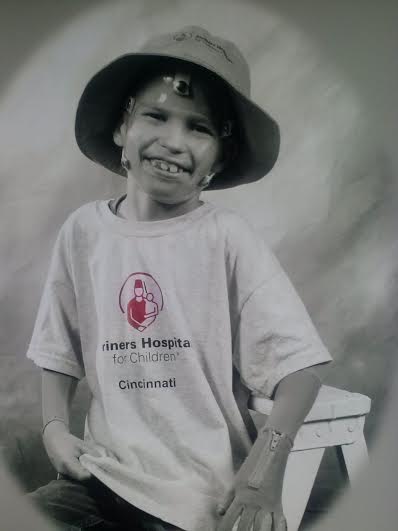 All proceeds will go to the Shriner's Burn Unit.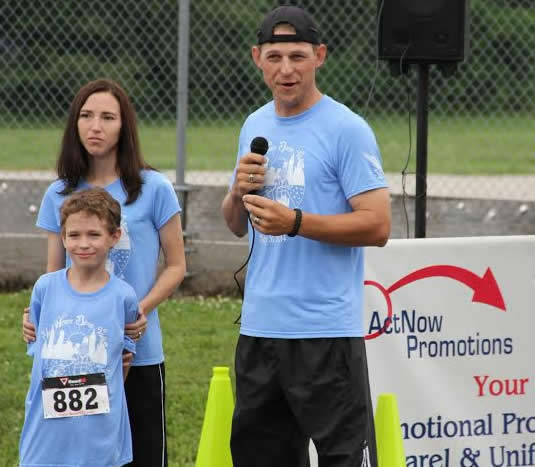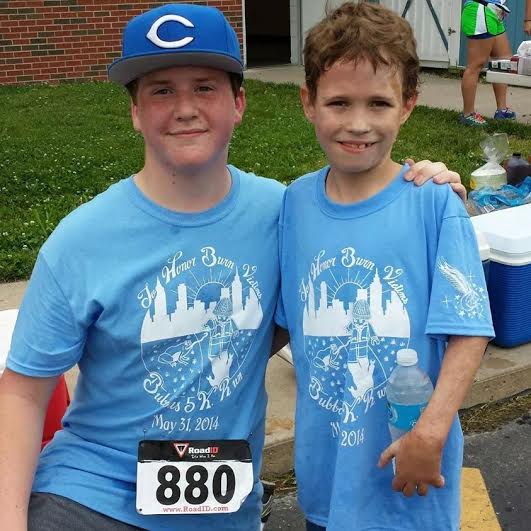 Contact Race Coordinator Chasity Nelson at 620-212-6927 or email
for more information
Event Details
Pre-Registration: $20
Shirts: All Participants are guaranteed a shirt if registered by the deadline of May 12th, 2017. Extra shirts will be ordered and given on a first come, first serve basis.
Race Day Registration: 7AM to 7:30AM. On site registration $25/shirt while supplies last.
Packet Pickup: Friday, May 26 from 6:30-8pm at Clever EleMiddle School, 401 W. Inman Street in Clever.
Additional Information: Snacks will be provided for runners.

REGISTRATION FORM
Event ID: 261 Status: Registrations now closed