Meet One of the Soggy Bottom Keynote Speakers
29
Aug
2015
Details

Written by Jason Bauer,Director of Food & Nutrition for Cox Health and avid Ultra Runne
Who I am & what I do for a living.
Jason began his formal education at Missouri State University in Springfield where he earned a Bachelor's degree in Dietetics. His first job as a dietitian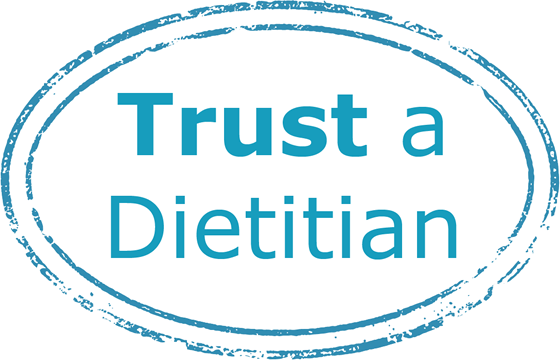 was at CoxHealth Hospital as a Clinical Dietitian; he worked in this position for the next two years specializing in renal and heart disease as well as nutrition diagnostics. In 2009, he had the opportunity to join the management team in the Food and Nutrition Services department as the assistant director of food services.