ActNow Promotions will collect and manage all of your race registration.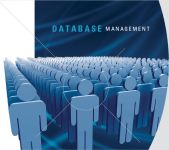 A professional online registration system will be set up to collect and manage online registrations.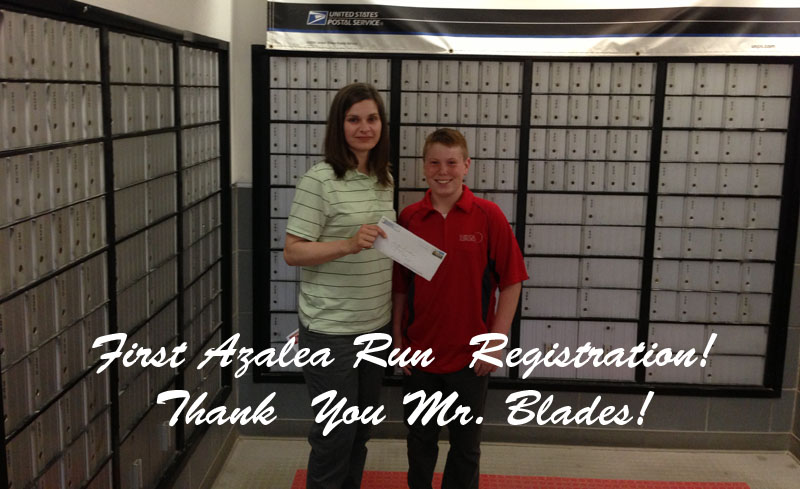 ActNow Promotions uses a secure Post Office Box to collect mail-in registrations. We will collect all "dropped off" registration form's. We will prepare the data for the race. Email notifications can be set up to be sent to the registered participants at the organization's discretion. After the event a spread sheet of all the participants contact information will be provided to your organization.

Call for pricing.