Willard, MO - Saturday, April 25, 2015 Ozark Mountain Ridge Runners hosted the 7th Annual FRISCO Railroad Run. With over 500 participants competing in the 8K, Half Marathon, Marathon, 50K, 50K Realy and 50 Miler Run, this year's event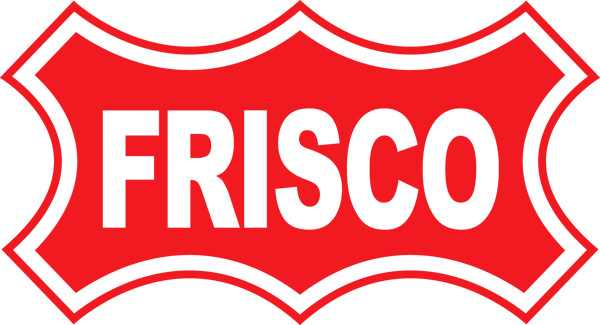 was a huge success. This course is on the Historic FRISCO Highline Trail traveling from Willard to Bolivar and back.
Thank you to all our sponsors, volunteers and participants for helping to support such a great cause.
FRISCO HALF MARATHON OVERALL RESULTS
FRISCO HALF MARATHON AGE GROUP RESULTS
FRISCO MARATHON OVERALL RESULTS
FRISCO MARATHON AGE GROUP RESULTS
FRISCO 50 MILE OVERALL RESULTS
FRISCO 50 MILE AGE GROUP RESULTS