Joplin, MO - Friday, January 1, 2016 over 300 people started the New Year off on the right foot with the Joplin Family Y! This race featured a 5K and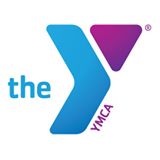 Kids' Frozen Fun Run. Both races started & ended at the Joplin Family YMCA's South branch. Proceeds from this event benefit the Joplin Family YMCA Annual Campaign.
Thank you to all the sponsors, volunteers & participants for helping to support such a great cause!