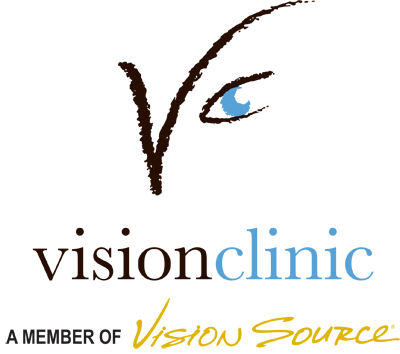 Springfield, MO - Saturday, September 27, 2014 was the 3rd Annual Vision Clinic 5K benefiting Optometry Giving Sight. Optometry Giving Sight is the only global fundraising initiative that specifically targets the prevention of blindness and impaired vision due to uncorrected refractive error – simply the need for an eye exam and a pair of glasses. More than 600 million people around the world are blind or vision impaired because they do not have access to the eye examination and glasses they need. Your support allows Optometry Giving Sight to fund the solution by supporting programs that:
Train – local eye care professionals and;
Establish – vision centers for sustainability to;
Deliver – eye care and low cost glasses
Sight can make the difference between a life of poverty and a life of opportunity. Sight is the most treasured of our five senses. We see the world and its myriad of colors and shapes through the windows of our eyes. We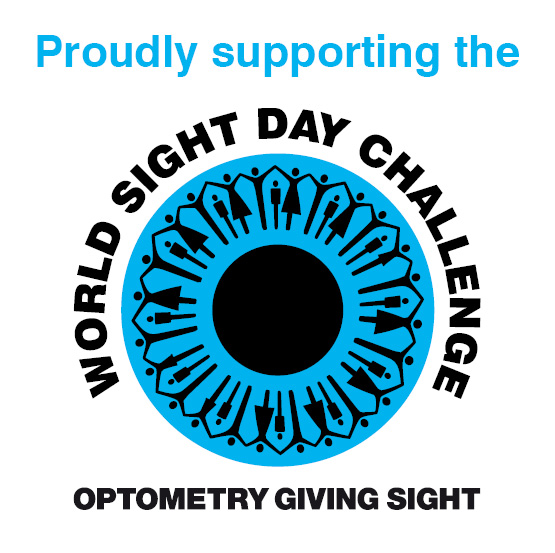 learn with them. We laugh with them. We communicate with them. We provide for our families with them. We see our loved ones with them.
Thank you to all the sponsors, volunteers and participants for helping to support such a great cause.
Vision Clinic 5K Overall Results