Republic, MO - The 4th Annual Happy Feet 5K & 1 Mile Fun Run was held Saturday, April 11th at Calvary Baptist Church. Proceeds from this event benefit the Republic Pregnancy Resource Center. The Mission of the Republic Pregnancy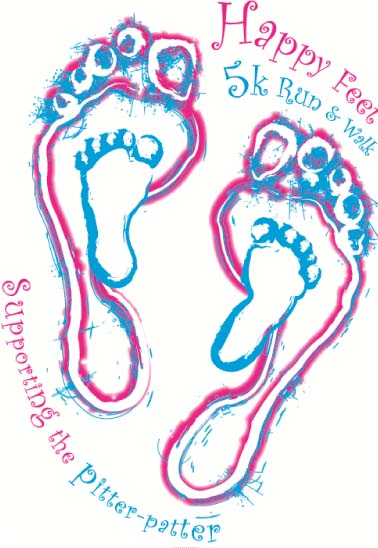 Resource Center is to offer support and comfort to those in our community affected by unplanned pregnancy through mentoring, education, and providing hope for a better future. The Republic Pregnancy Resource Center is a non-for-profit organization that relies heavily on donations to meet the center's needs. The center organizes several annual fundraisers to help support the center. Fundraisers and center-sponsored events are a great and fun way to participate as a community in saving the lives of unborn babies.
Thank you to all the sponsors, volunteers and participants for helping to support such a great cause! Hope to see you next year for the 5th Annual Happy Feet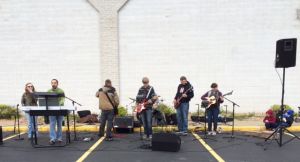 5K & 1 Mile Fun Run!