Joplin, MO - Saturday, October 10, 2015 was the Arc of the Ozarks held the Arc Trick or Trot 5K & 10K at Landreth Park. Proceeds from this event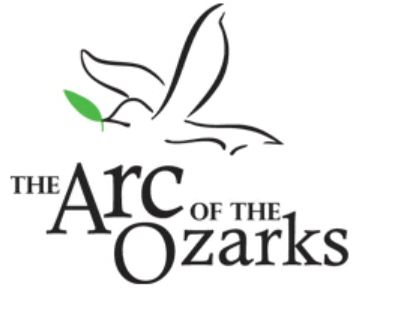 benefit The Arc of the Ozarks Joplin Division. The Arc of the Ozarks was formed and incorporated as a not-for-profit organization in 1964 serving individuals with disabilities for 50 years.
The Arc's mission is to support individuals with disabilities in directing their own lives as valued members of the community. The Arc believes every person should have the opportunity to achieve the highest level of independence. provides a wide array of services ranging from residential, employment, community integration, education, day programming and recreation services. The Arc of the Ozarks serves 700 individuals in 16 Southwest Missouri counties.
Thank you to all the sponsors, volunteers & participants for helping to support such a great cause.
ARC TRICK OR TROT 5K AGE GROUP RESULTS
ARC TRICK OR TROT 5K OVERALL RESULTS
ARC TRICK OR TROT 10K AGE GROUP RESULTS