Springfield, MO - Saturday, November 15, 2014, H.O.P.E (Helping Overcome Pediatric Emergencies) Foundation which is a local non-profit organization that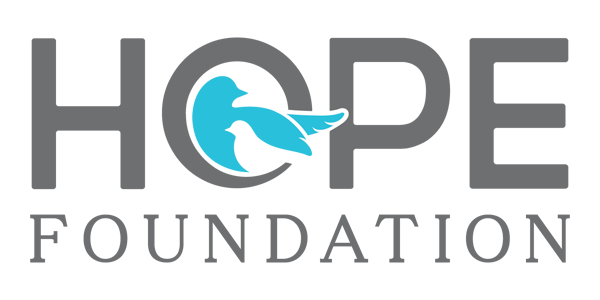 provides financial and emotional support to families whose children are battling pediatric emergencies hosted the Hope Foundation 5K at Rutledge Wilson Farm Park.
Each day a child is diagnosed with a severe illness, sustains a debilitating injury, and a family loses the battle with an illness. With these emergencies come unexpected expenses. The Hope Foundation's mission is to assist financially in times of crisis, when other organizations and insurance companies don't.
Thank you to all of our sponsors, volunteers and participants for helping to support such a great cause.
Hope Foundation 5K Overall Results