Grove, OK - Saturday, August 1, 2015 was the 2nd Annual INTEGRIS Foundation 5K & Fun Run held at the Grove City Pool. Proceeds from this event benefit the INTEGRIS Foundation Cancer Fund. Thousands of dollars are donated to local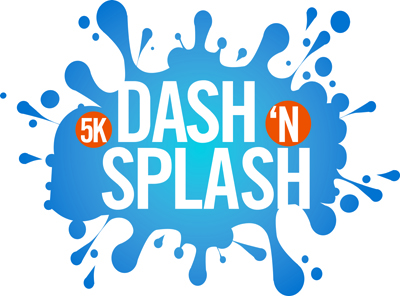 citizens each year who are battling cancer. Funds are used to help with medical expenses, fuel for travel to treatment, nutritional supplements, medical supplies and other essential expenses.
There were water balloons, water guns, etc. throughout the course. Participants also got to enjoy the city pool after the event!
Thank you to all our sponsors, volunteers & participants for helping to support such a great cause.
INTEGRIS FOUNDATION 5K OVERALL RESULTS
INTEGRIS FOUNDATION 5K AGE GROUP RESULTS