Saturday, March 28, 2015, Kirbyville R-VI School Foundation hosted their 1st Annual 5K at Empire Park Trail in Forsyth, MO.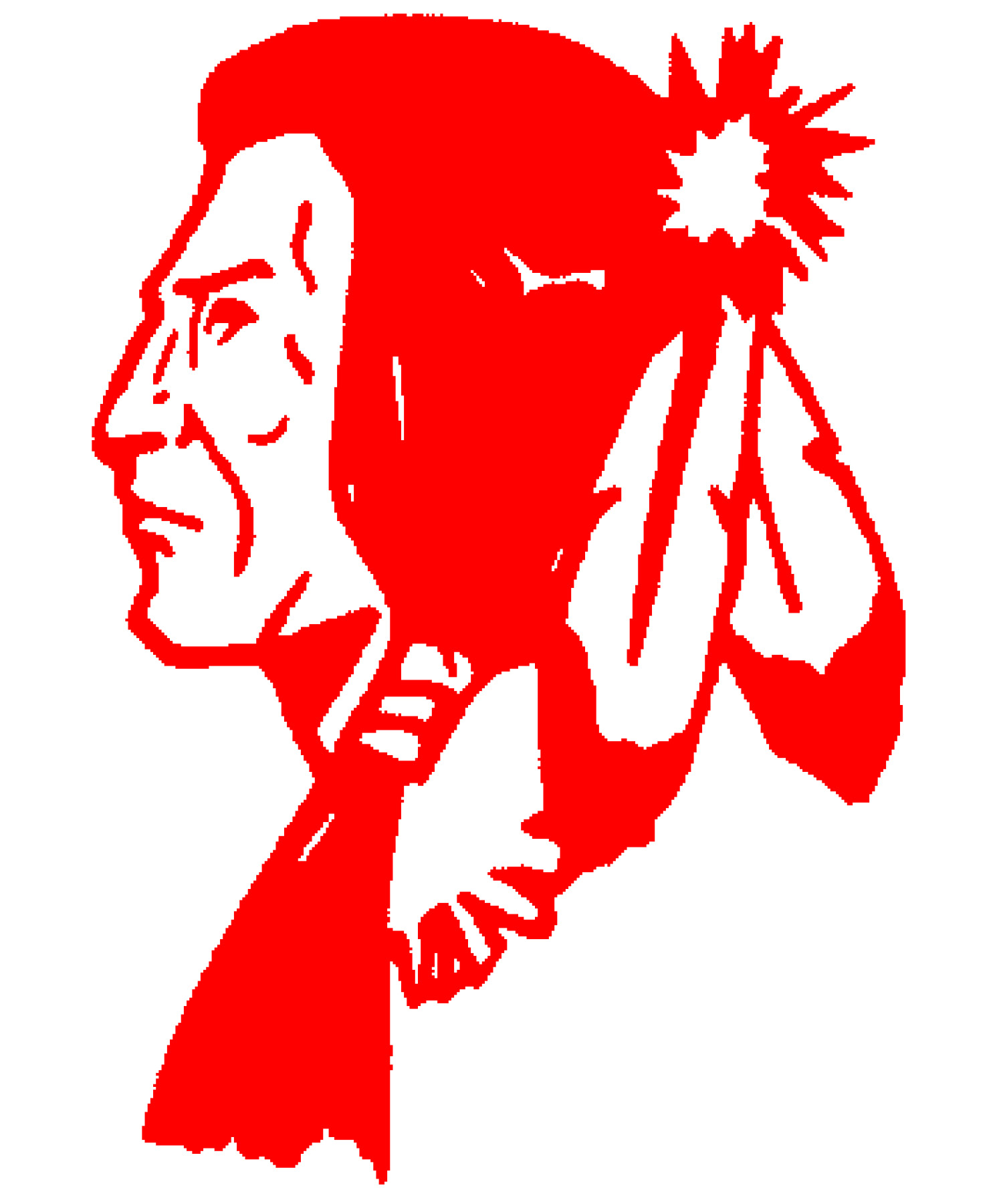 Proceeds from this event benefit the newly formed Kirbyville School Foundation as it seeks to provide support to Kirbyville Schools for the enrichment of rural education opportunities by fund raising and charitable giving from the community, friends, alumni, businesses and organizations.
Thank you to all the volunteers, sponsors & participants for helping to support such a great cause!
KIRBYVILLE 5K AGE GROUP RESULTS