Point Lookout, MO - Saturday, October 17, 2015 was the Annual Ozarks Ambush Cross Country Invitational held at College/School of the Ozarks.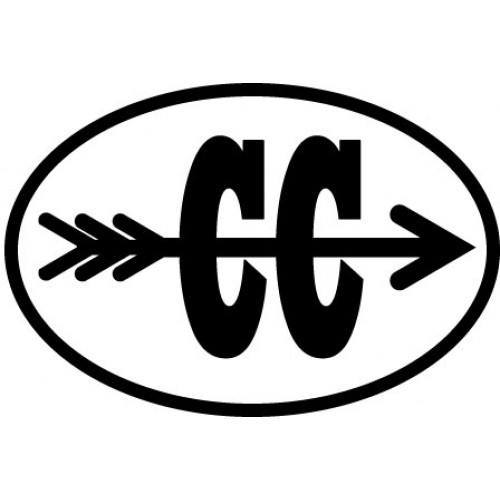 Teams in attendance included:
College Division: College of the Ozarks, Cottey College, Evangel University & University of the Ozarks.
High School & Middle School Division: School of the Ozarks, Blue Eye, Galena, Willow Springs, Spokane, Hartville, Hurley & Niangua.
Thank you to all the coaches, staff, parents, supporters & kids for helping to make this a successful event.