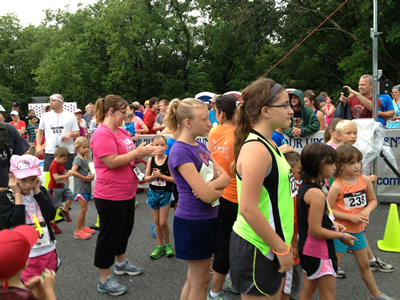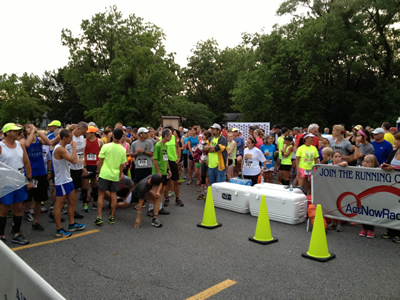 Joplin, MO - Saturday, June 15, 2013 was the 1st Race in the Starlit Running's NIghttime Summer Race Series, Starry Night 5K & 10K.
Thank you to all the sponsor, volunteers and participants for helping to support a great cause. Please join us at our next two Nighttime Summer Race Series events , A Midsummer Night's 5K & 10K and Blue Moon 5K & 10K.
Find ActNow Racing on Facebook for Pictures and Videos of events.

Starry Night 5K Overall Results

Starry Night 5K Age Group Results

Starry Night 10K Overall Results

Starry Night 10K Age Group Results