This is a Free Event held on an 8 mile loop course on the Stockton Lake view trail. So actual distance will be 32 miles. With so many people running 50 Milers in September we wanted to have a large group run to finish off and fine tune our long summer training. We will have the pavilion at the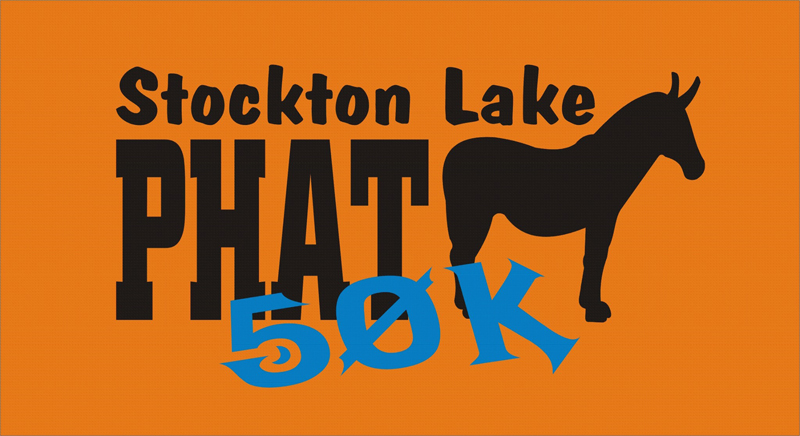 north end of the park. There will be two aid stations on the course. Because the race is free and funds are limited these aid stations will be set up close to park restrooms. (Not that close) but close enough that you will not be running extra mileage. We will have ice and water for sure and we are working on an electrolyte drink. There will be BBQ pulled pork, potato salad, and baked beans at the finish. We would like everyone if possible but not necessary, to bring a simple side ( chips, soda, desert). We will also have 2 beers per runner (still working on flavor). There is camping at Stockton lake state park about two miles from event site. This will be a cupless run. You will need your own water bottles or hydration gear. Cap will be 50 runners. If you have a spouse or family that would like to help with aid station contact the race director at . We will need some help.
This is for fun, so don't feel it's necessary to run 50k. The Stockton Lake Park Board said we have to keep runner numbers below 50. Please register online to secure your spot whether you are running 8,16,24,or the full amount.
Entry Fee: FREE
Start Time: 6AM
Shirts: Available for $20. Charcoal Fusion Cotton Short Sleeve T-Shirt. 57% Cotton / 30% Polyester / 5% Spandex, 4.3 ounces. Moisture wicking, Odor resistant, Stain release.
*This event is not chip timed. We will go on good faith and use garmin/gps information to award our first place Female and first place Male at the 50k distance. We will also have a little something for runner that runs longer than everyone else at the 50k distance.
We will have a donation jar at the pavilion. This is not necessary either, but anything collected will be giving to the Stockton State Park Trail association for trail maintenance and growth. Stockton State park has great camping! They have everything from traditional camping to full hookup camper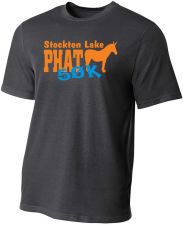 sites to cabins. This is all within a few miles of the 50k. http://mostateparks.com/park/stockton-state-park showers houses are clean and well kept. They also have a marina for renting boats if you want to make a weekend out of it.
More details will come as we figure them out.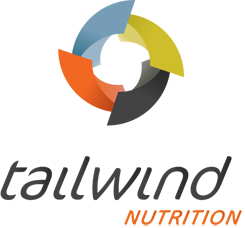 Event Organizer(s):

(Event 147,92)