Who: Come one, come ALL! All ages welcome at the 6th Annual DAM RUN goes GLOWbal! 5K & 10K timed runs will have the following timed divisions: Male & Female ages 0-12, 13-18, 19-24, 25-29, 30-34, 35-39, 40-44, 45-49, 50-54, 55-59, 60+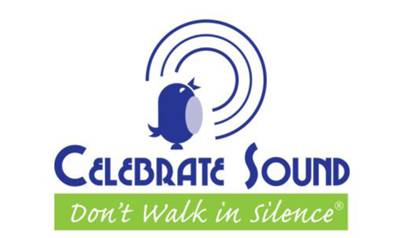 What: *1 mile Fun Run and/or Walk across our beautiful Man-Made lake, created by damming the Sac River in 1969
*Timed 5K and 10K races on a course mixed with asphalt and packed limestone, crossing our very own 46 year old Dam & enjoying part of our multi-use trails that hug the shoreline. Timing chips will be affixed to the bibs and time will begin and end once runner crosses start/finish lines.
*MEDALS!!! Top 3 finishers in each age division. Overall Male. Overall Female.
*FREE STUFF!!! Plenty of bottled water & recovery snacks as well as a Dam t-shirt
Where: Ray Zumwalt Expo Center
When: Saturday, May 28, 2016. Fun Run begins at 7:45pm with the 5K & 10K timed races to immediately follow at 8pm.
Why: Proceeds from the event will be evenly distributed to Sertoma Inc., a charitable organization focused on improving hearing health, and Stockton Lake Sertoma, a local Sertoma affiliate with an interest in the youth & community advancement of the Stockton Lake community.
How: REGISTER NOW! Online
*Mail this form to Stockton Lake Sertoma, PO Box 862, Stockton, MO 65785 with your payment.
*Return registration form and payment to Dam Run Committee Chairs Maranda Taylor, Chelsi Haun or Kelly Roy; available to contact at or 417.317.4956
How Much: ONLY $20! Checks made payable to Stockton Lake Sertoma Club (prices will increase by $5 after May 1st deadline!!)
Event Organizer(s):

(Event 190,135)