Join us for the 13th Annual OMRR FRISCO Railroad Run in Willard, MO. Proceeds from this event benefit the Ozark Greenways.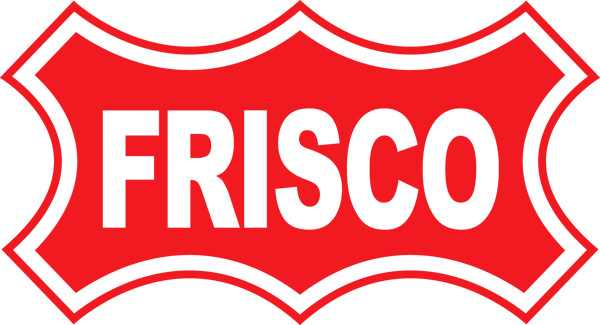 Race Location: All races are out-and-back starting at Willard Middle School, 205 N. Miller Rd., Willard, MO
Start Times: 50 Mile and 50K start at 6:00AM, Marathon starts at 7AM, Half Marathon starts at 7:30AM and 8K starts at 7:45AM
Courses: All on the Frisco Highline Trail, all distances are USATF certified—marathon is a Boston qualifier! This is a mostly flat and scenic USATF-certified out-and-back rail-to-trail course (fine-crushed hard-packed gravel) on the historic Frisco Highline Trail.
Register
To participate in this event please complete the required fields below. You can register more than one attendee/participants by clicking the "+Add another registrant" button. This information will be shared with the Event Director (Note: billing and payment information are not shared).
(Event 491,430)