Join us for a trail run in the Mark Twain National Forest near Brown Branch, MO! Like race swag & food? Register for the Glade Top Trail run and get an event shirt, glade top recycle bag, and additional swag items and of course the now FAMOUS BBQ chicken dinner that is enjoyed by runners after the race. Plus..a ton of door prizes!!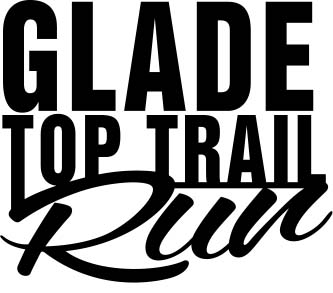 GET REGISTERED EARLY BECAUSE THE RACES CAP OUT AT 250!
Register
To participate in this event please complete the required fields below. You can register more than one attendee/participants by clicking the "+Add another registrant" button. This information will be shared with the Event Director (Note: billing and payment information are not shared).
(Event 504,443)