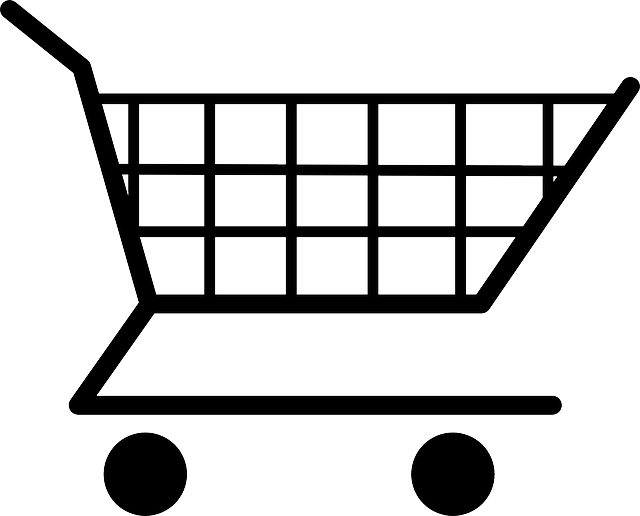 We're sorry to see that your shopping cart is empty.
If you wish to register for an Event, please click here to view upcoming events and register.
If you are wanting to order exclussive merchandise from one of our partners in the Marketplace, click here.
If you log in with your customer account you can recover your shopping cart from previous visits and view the status of your orders!