Nixa, MO - Friday, October 24, 2014 was the Nixa XLT Lights on After School 5K & 1 Mile Fun Run held at Inman Intermediate. All proceeds from this event benefit the XLT Scholarship Fund. XLT is an Accredited before and after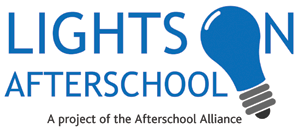 school program that provides a safe, caring, and nurturing environment for youth during non-school hours by expanding and enriching the opportunities for learning, social development and recreation.
Thank you to all the sponsors, volunteers and participants for helping to support such a great cause!