Springfield, MO - Saturday, October 25, 2014 was the 1st Annual Jack's Wizard Waddle 5K & 1 Mile Fun Run. This fantastic event will be benefiting our local Make a Wish Chapter. That means all the money will stay in this area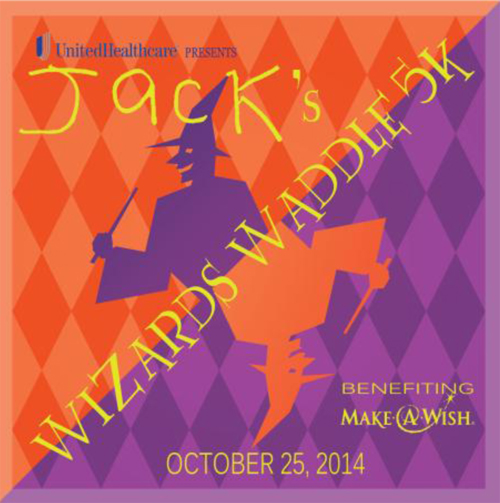 (Southwest Missouri) to help families in our region!
Thank you to all the sponsors, volunteers and participants for helping to support such a great cause.
Wizard Waddle 5K Overall Results