Buffalo, MO - Thursday, October 8, 2015 was the Annual Buffalo Cross Country Meet. Nine schools were in attendance: Buffalo, Ash Grove, Pleasant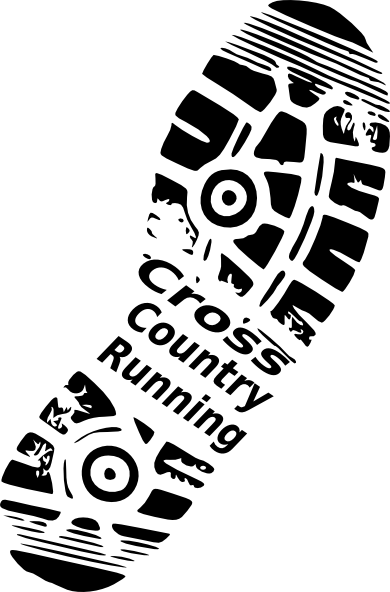 Hope, Weaubleau, Forsyth, Fair Play, Branson, Willard & Skyline. The meet consisted of 5 races: Junior High Boys, Junior High Girls, Varsity Boys, Varsity Girls and the Junior Varsity Boys & Girls ran together.
Awards were presented to the top 10 Junior High Boys & Girls, JV Boys & Girls, and Varsity Boys & Girls.
1st and 2nd place team plaques were also awarded to boys and girls top teams in junior high and high school varsity divisions.
Thank you to all the coaches, parents & athletes for helping to make this another successful event. Good luck to all the athletes with the remainder of their Cross Country Season!
BUFFALO CROSS COUNTRY TEAM RESULTS
JUNIOR_VARSITY_OVERALL_RESULTS