Springfield, MO - Friday, October 2, 2015 was the Hickory Hills Spartan Sprint & 1 Mile Fun Run at Hickory Hills Elementary/Middle School.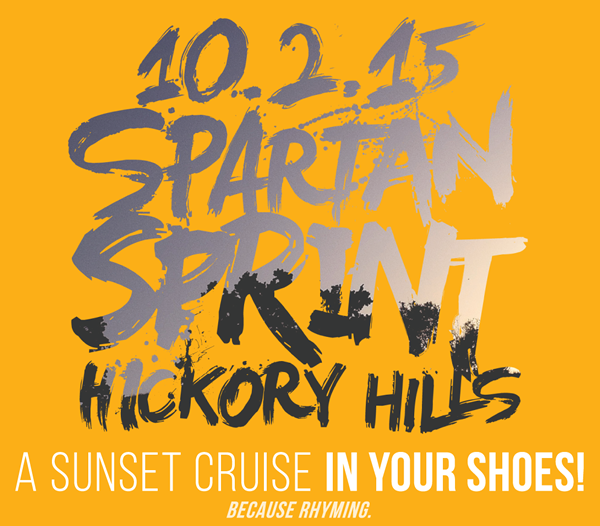 All proceeds from this event will benefit HHPTA and/or HHPTSA. Participants got to enjoy a Family Fun Festival before & after the event!
Thanks to all the sponsors, volunteers & participants for helping to support such a great cause.
SPARTAN SPRINT 5K AGE GROUP RESULTS