Springfield, MO - Friday, September 19, 2014 was the 3rd Annual Mammoth Mile & 5K at the Missouri Institute of Natural Science. This event had fossil digs for kids, free tours of the museum, pizza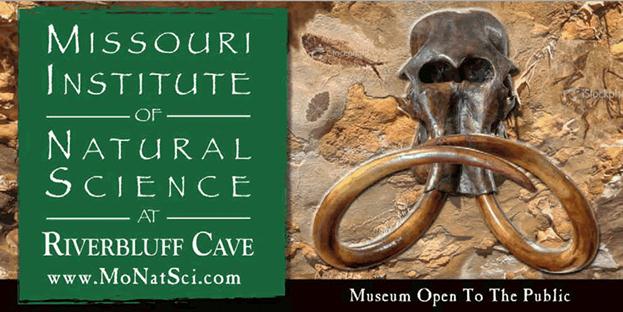 plus other entertainment for participants! The funds from this fundraiser will go to the museum and to aid continuation of the search for fossils within Riverbluff Cave. In addition, donations will aid in partnering with area schools to offer educational experiences to local students on Missouri's natural history and its fragile ecosystem.
Thank you to all our sponsors, volunteers and participants for helping to support such a great cause.