Nixa, MO - Saturday, September 13, 2014 was the 2nd Annual Azalea Half Marathon, 10K & 5K at the Gardens at Woodfield.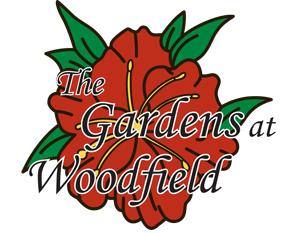 Thank you to all the sponsors, volunteers and participants for helping to make this year's event a huge success!!
The event started off with Nixa's Junior ROTC conducting the Color Guard, the Nixa Fire Department hung a flag over the starting line as runners took off. The founder of Rocco's..yes, Rocco himself lead the way for the Half Marathoners through the hilly streets of Nixa!! The Half Marathoners didn't get to have all the fun because the 5K & 10K had a few hills themselves. Participanting in the Azalea Run is truely an acomplishment to be proud of and ActNow Promotions loves being a part of it!!
We hope to see everyone at next years event for the 3rd Annual Azalea Run the 2nd weekend in September!! We'll be sending out a survey in the next week or so to see what you thought of the event and suggestions on how to make it even better!!
Thank you for coming out to help support the Christain County Azalea Association with building trails and botanical gardens in Christian County!
TEAM AWARD RESULTS - - For the 2nd year in a row the RUNNING CHATTERS dominated at the Azalea Run with 40 plus registered for the event!! Congratulations RUNNING CHATTERS!! Can't wait for the PIZZA PARTY!!
If you were unable to stay for the award ceremony at the Azalea Run, you can pick up your medal at Garden Adventures and Nursery starting Tuesday, September 16th. Garden Adventures is located at 1900 W. Mt. Vernon Street in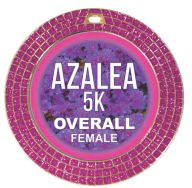 Nixa. They are open Monday thru Saturday from 8AM to 5PM and on Sunday from noon to 5PM.
Azalea Half Marathon Overall Results