Bolivar, MO - Saturday, October 31, 2015 was the Class 3 District 6 Championships held at Southwest Baptist University Campus in Bolivar, MO. Schools in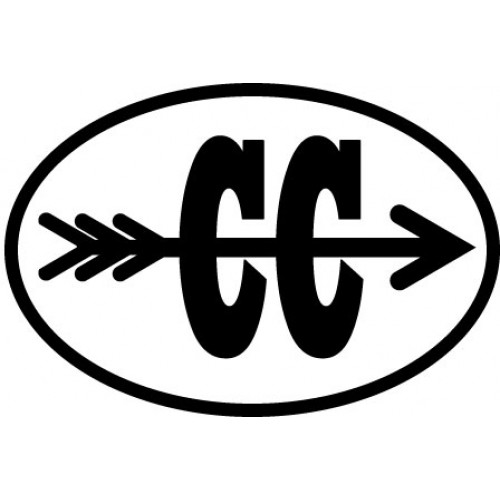 attendance included: Bolivar, Buffalo, Carl Junction, Cassville, East Newton, Hillcrest, Hollister, Logan-Rogersville, Marshfield, Monett, Reeds Spring & Seneca.
Thank you to all the coaches, supporters, volunteers & participants for helping to make this a successful event. Good luck with the rest of of your cross country season.
CLASS 3 DISTRICT 6 OVERALL RESULTS