Highlandville, MO - Saturday, August 16, 2014 was the 1st Annual Haley's Hope Harder than Hell 1/2 Marathon. Haley's Hope was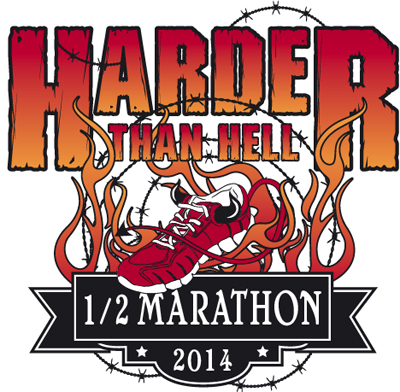 established in honor of a beloved daughter, sister, and friend - Haley Stevens - who was diagnosed with Amyotrophic lateral sclerosis (ALS), also known as Lou Gehrig's Disease, at the age of 16. This disease is a progressive neurodegenerative disease that affects nerve cells in the brain and spinal cord. During her short battle, her family and friends knew that the only was to help others afflicted with this awful disease was to start raising money to help others afflicted with this in our area.
As many as 30,000 Americans may be currently affected by ALS, and there is no known cause and no cure for ALS.
Today, participants ran - in Haley's memory - to spread awareness and to raise money for a cure.
Thank you to all the sponsors, volunteers and participants for helping to support such a great cause.
Harder than Hell Half Marathon Overall Results