BACK in 2014 with huge improvements to the overall race experience is the Branson Mountain Man Triathlon!
This year the Branson Parks and Recreation has teamed up with Ozarks Endurance Sports and ActNow Promotions to host an incredible and memorable Sprint Triathlon on Saturday, August 16, 2014. This event is like no other triathlon you will experience in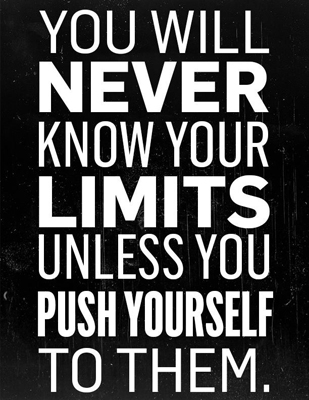 Southwest Missouri! This years event will feature new and improved timing services and event management, race photos available for purchase, better SWAG and packet pickup, and – A TEAM AWARD for the best represented team that participates!
The swim leg starts with a in-pool start with 8 lanes to travel for a total of a 400 yard swim with a walk-out exit. From there a centralized transition area allows you to run to your bike and tackle the hills of Branson. The bike leg is a 15.5 mile out-and-back that has a cumulative elevation gain of 1447 feet. Once off the bike you will enter into the centralized transition area and head out on the run leg. The run leg is an out-and-back on the hills of Branson Hills Parkway with an overall elevation gain of 345 feet where you will cross the finish line on the main soccer fields at the RecPlex.
This course will challenge you with the hills, and thrill you with the views, but most importantly leave you feeling extremely accomplished when you cross the finish line. The only question that remains is – Are You Tough Enough?