We are currently working on making our Event Registration System more user friendly and we need your HELP! Take the survey for your chance to win a Free Azalea Run registration & RoadID.com Gift Cards.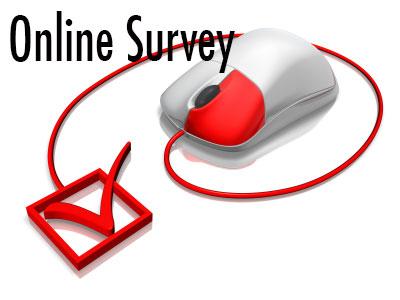 We understand that you are having difficulty with registering for your events on our site and we are looking into options that will work for everyone.
The problem we are having is that many of you do not want to create an account. Some reasons that cited were privacy concerns, the time it takes to register the first time, etc. But our initial plan was by creating an account the first time, your next visit/registration would be easier to process.
Can we ask those of you that are here for a huge favor and give us your recommendations. Would a login button (or link) on every page of the site be sufficient? Should we change the text of the message that's displayed to something else? Would a login button or link in the body of the Event registration itself work to solve this issue for you?
Let us know and we will work to get this implemented for you quickly.