Are you always injuried? Do you need help with your running form? Or maybe you just want to run better. Ozark Running Club and Prs Fit Present Free Motion Running Clinic, June 20 & 21, 2014.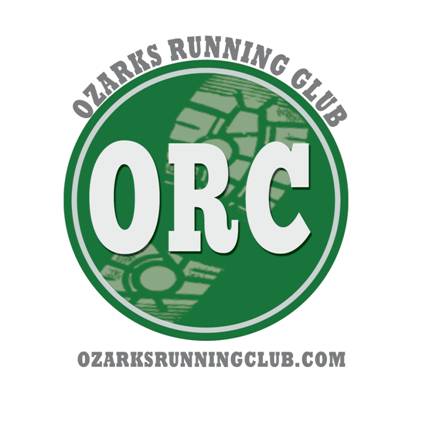 Coach Jeff is the Head Coach at PRS FIT and has been training runners and triathletes for 17 years. Coach Jeff is the first Newton Certified Natural Running Coach, and worked as a consultant with Altra Zero Drop's Better Form Program. He is a Lydiard Certified Running Coach, a Certified Triathlon Coach, a trained nurse, Certified Personal Trainer and Master Swim Instructor.
"I created the Free Motion Running Program with simplicity in mind. Too many running programs today focus on completely revamping a person's running form to the point where running becomes a daunting

thought process. With Free Motion Running, we work on the on the simple basics that can easily help everyone run easy and free. Posture, position and cadence are the three basics that can make everyone a better runner."
Free Motion Running Clinics are more than just running. We will also teach you the why's and how's of aerobic based training in order to increase your cardiovascular strength, nutrition basics for healthier eating and strength and conditioning to better your overall health and fitness.
Clinic benefits and Itinerary
Friday Night: Understanding Heart Rate Training and Fueling Your Body
Saturday: Morning group Run followed by running form clinic and
gait analysis.
Special giveaways
Discounts on Training Programs
Discounts on running gear, cycling gear, and heart rate monitors.
Cost
Just $75.00 for the entire weekend!
Sign up with a friend $100.00
Don't miss up, sign up now!
Discounted room rates available at the Grand Plaza Hotel - $80 per night. Call 1-800-850-6646 for reservations.
For more information and to register visit prsfit.com/freemotionclinic/