Sunday, September 6, 2015 - We're holding a training run out at the Soggy Bottom trails this Sunday at 6:30am. This is a free training run, no timing,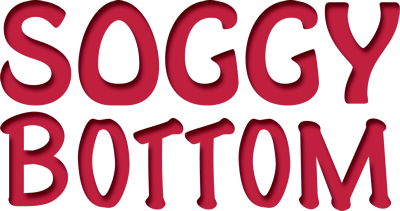 no shirts or medals, but we will have water at the finish line! You can run as little or as much as you'd like!
The trails are not fully marked yet, so run at your own risk and try not to get lost!
Soggy Bottom is located at 350 Bohmont Road, Sparta, MO. Head east on Hwy 14 and it's about 10 miles past Sparta school. There's a couple signs by the turn, Soggy Bottom MX and Bohmont Ranch. Once you turn (right turn) onto Bohmont Road, you'll drive about a quarter to half mile up the road and see where you're able to park (there will be other cars there).