Details

Written by:

Amanda Jerman
Springfield, MO - Friday, September 19, 2014 was the 3rd Annual Mammoth Mile & 5K at the Missouri Institute of Natural Science. This event had fossil digs for kids, free tours of the museum, pizza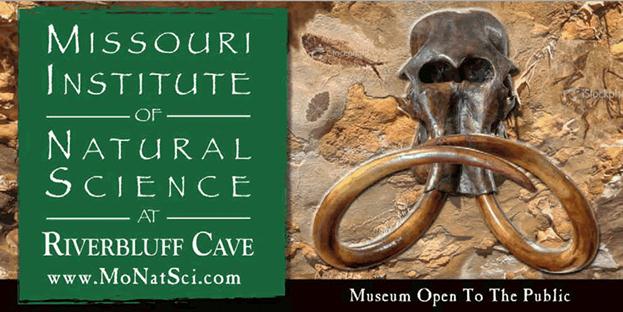 plus other entertainment for participants! The funds from this fundraiser will go to the museum and to aid continuation of the search for fossils within Riverbluff Cave. In addition, donations will aid in partnering with area schools to offer educational experiences to local students on Missouri's natural history and its fragile ecosystem.
Details

Written by:

Amanda Jerman
Nixa, MO - Saturday, September 13, 2014 was the 2nd Annual Azalea Half Marathon, 10K & 5K at the Gardens at Woodfield.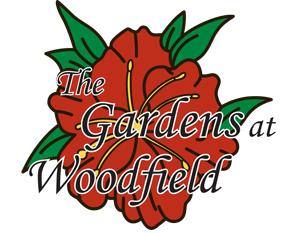 Thank you to all the sponsors, volunteers and participants for helping to make this year's event a huge success!!
The event started off with Nixa's Junior ROTC conducting the Color Guard, the Nixa Fire Department hung a flag over the starting line as runners took off. The founder of Rocco's..yes, Rocco himself lead the way for the Half Marathoners through the hilly streets of Nixa!! The Half Marathoners didn't get to have all the fun because the 5K & 10K had a few hills themselves. Participanting in the Azalea Run is truely an acomplishment to be proud of and ActNow Promotions loves being a part of it!!
Details

Written by:

Amanda Jerman
Branson, MO - Saturday, September 6, 2014, the Ultimate Gymnastics Booster Club hosted the Ultimate Groovy 5K & 1 Mile Fun Run at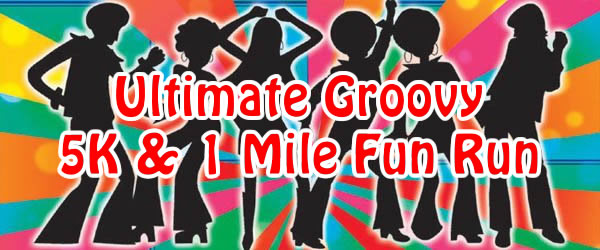 Dewey Short. This was a 70s themed run featuring a disco ball finish and tie-­dyed shirts. The run was along the beautiful shores of Table Rock Lake at Dewey Short.
Details

Written by:

Amanda Jerman
Highlandville, MO - Saturday, August 16, 2014 was the 1st Annual Haley's Hope Harder than Hell 1/2 Marathon. Haley's Hope was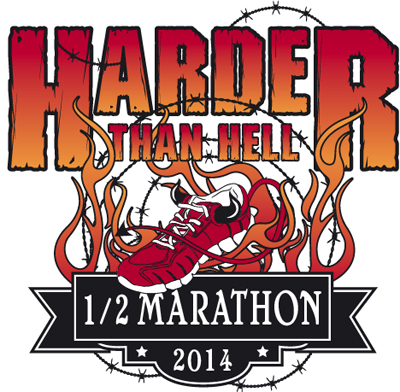 established in honor of a beloved daughter, sister, and friend - Haley Stevens - who was diagnosed with Amyotrophic lateral sclerosis (ALS), also known as Lou Gehrig's Disease, at the age of 16. This disease is a progressive neurodegenerative disease that affects nerve cells in the brain and spinal cord. During her short battle, her family and friends knew that the only was to help others afflicted with this awful disease was to start raising money to help others afflicted with this in our area.